Dr. Yolanda Lawson will become the next president of the National Medical Association (NMA).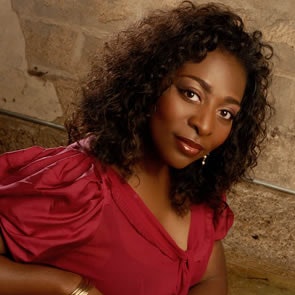 Her appointment took place during the organization's 121st Annual Convention and Scientific Assembly, a five-day conference in New Orleans, Louisiana.
Lawson is the founder of MadeWell OBGYN and currently the associate attending at Baylor University Medical Center. She is also a member of the American Medical Association, the National Medical Association, the American Congress of Obstetricians and Gynecologists, and the Dallas County Medical Society.
Her research involves matters such as health disparities of Black women, common issues faced by Black physicians, maternal health, cardiovascular issues, and HIV/AIDS.
Lawson holds an M.D. from the University of Arkansas for Medical Sciences.