Pima Community College (PCC) received $1.7 million in state funding for its STEM workforce development programs, AZ Central reported.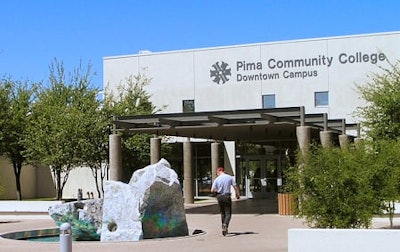 Some of the money helped build the school's Automotive Technology and Innovation Center to train future automotive technicians. This year's state budget also allocated $2 million for school operations.
Arizona is a center of emerging technologies, such as semiconductors, electric vehicles, and aerospace, said Arizona Gov. Katie Hobbs.
"To keep the pace, the state will need to have opportunities for postsecondary education and training that prepares Arizonans for these jobs," Hobbs said, adding that having a trained workforce would attract companies to the state.
Hobbs also stressed how crucial community colleges are to education and economy in the state. PCC has not received state funding since 2015, she added.
"Investing those dollars here to invest in the workforce will help bring those opportunities here to Pima County and Tucson," Hobbs said.