The GOP-dominated Ohio Senate has passed 21-10 a bill that would ban nearly all diversity and inclusion training requirements at the state's public colleges and universities, prohibit faculty strikes, and bar public universities from taking stances on "controversial" topics, the Associated Press reported.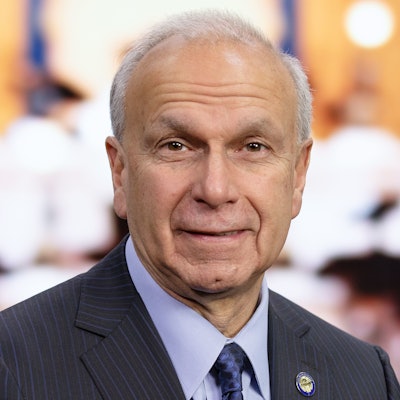 "If (lawmakers) do not act now, I feel we will continue down a path of servitude to a woke agenda," said bill sponsor Sen. Jerry Cirino, who also said that the bill would promote "true intellectual diversity."
One of the effects of the Ohio bill would be the prevention of schools from mandating any DEI training except for school accreditation, federal requirements, professional licenses, or grants. Students and staff would not be required to describe commitments to specific concepts or principles as part of hiring or admissions. And professors will be evaluated on whether or not they create an "atmosphere free of political, racial, gender, and religious bias" in classrooms.
The legislation – it will now go to the state House – has been met with vehement criticism and backlash from dozens of students and faculty and even Ohio State University's board of trustees, with concerns over censorship, micromanagement from the state legislature, faculty fear of retribution, and funding issues.
The bill would also ban Ohio universities from financial relationships with Chinese universities, with certain exceptions. Chinese students will not be prohibited from attending Ohio schools. 
This move comes as other states also attempt to hinder diversity, equity, and inclusion (DEI) efforts in higher ed, such as Florida Gov. Ron DeSantis very recently signing legislation banning universities from spending money on DEI programs.