Last Updated on April 7, 2023 by AIFS Abroad
Are you ready to explore some of the most amazing places on Earth and be the happiest you've ever been? Whether you're looking to study abroad somewhere with stunning natural scenery or a rich history, these cities have it all. So, pack your bags and get ready to embark on the adventure of a lifetime!
Studying abroad in these cheerful locations will undoubtedly bring you joy: 
Lisbon, Portugal 
From the iconic Belem Tower to the winding streets of Alfama, there is something for everyone in Lisbon. A recent survey from travel company iVisa ranked Lisbon locals as the second friendliest in the world. And as home to the secret original recipe of Pastéis de nata (Portuguese custard tarts), it's easy to understand why Lisbon is so joyful! 
Barcelona, Spain 
A sunny Mediterranean climate? CHECK. Convenient location for travel? CHECK. A cool avant-garde vibe? You bet! Home to surreal Modernist architecture, rich history and delicious cuisine (hello, tapas!), Barcelona is one of the most delightful cities to explore. From the historic Gothic Quarter to the colorful Park Güell, Barcelona has something to make you smile around practically every corner. 
Wellington, New Zealand 
New Zealand is a land of untamed wilderness, breathtaking mountains, and golden beaches that will leave you with memories to last a lifetime. One of the best places to experience all of this is in Wellington, a small city that packs a big punch. Wellington is a hub of culture, history, and cuisine. From whale watching to exploring glow worm caves to action sports, New Zealand's capital city has something to make everyone happy. 
Athens, Greece 
As the birthplace of democracy, Athens is the perfect mix of history and modernity. From the charming streets of Plaka beneath the Acropolis to trendy cafés and art galleries, the old meets the new in the most amazing way. Best of all, life in this city won't break the bank, so you can enjoy it all without stressing over your budget.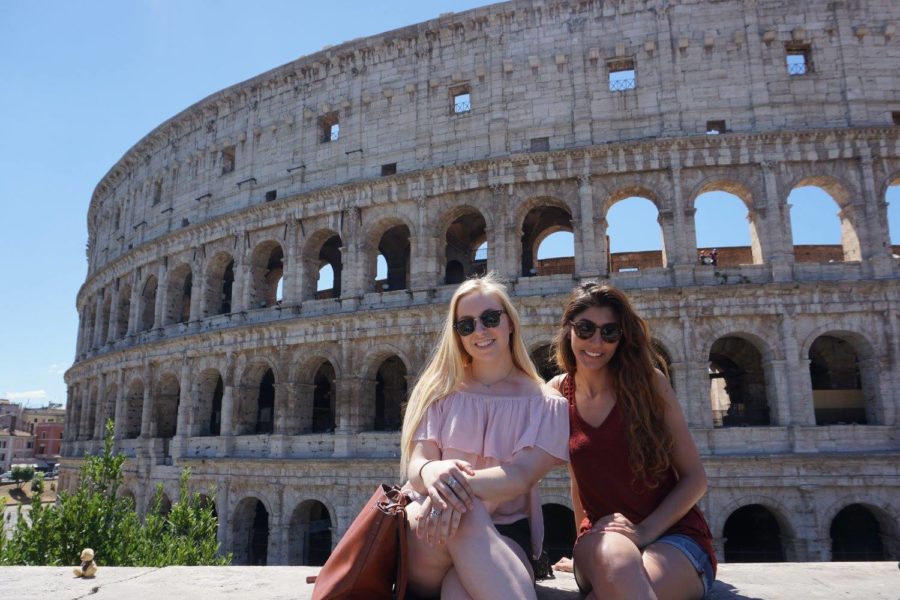 Rome, Italy
It's hard not to be happy when you're surrounded by some of the most historic sites on earth! There's so much to explore in Rome, from the famous Colosseum and Pantheon to the charming Spanish Steps and Trevi Fountain. And with plenty of places offering incredible gelato and pasta made from local ingredients, Rome just might be one of the happiest places on earth. 
San José, Costa Rica 
Surrounded by lush rainforests, volcanoes, and pristine beaches, San José was recently rated as the city with the friendliest locals. Embrace the "pura vida" (the Costa Rican way of life) with a hike through the cloud forests of Monteverde, a dip in natural hot springs or simply relax in one of San José's many vibrant cafes and restaurants. 
Sydney, Australia 
As Australia's capital and largest city, Sydney has a lot to offer visitors. The city is practically bursting with sunshine, shopping, and entertainment. And of course, no visit to Sydney is complete without seeing the Sydney Opera House, the jewel of the city's skyline and an architectural masterpiece. Visiting Bondi Beach is a must as well – it's widely regarded as one of the best places in the world to surf. Even if you stay on the shore, your mood is bound to perk up when you're surrounded by white sand and the crystal-clear water. 
Where will YOU be happiest? 
Studying or interning abroad can be one of the happiest experiences of your life. From New Zealand's pristine beaches to the stunning architecture of Spain, there's a place somewhere out there that's just waiting to make your heart sing. And with AIFS Abroad programs across Asia, Australia, Europe, South Africa and the Americas, it's easy to find the destination that's just right for you.