In the early 20th century, Joe James, a Black man, was convicted and executed for the murder of a white man in Springfield, Illinois, after the 1908 Springfield Race Riot. Now, 115 years after his death, lawyers and law students from Northwestern and Northeastern Universities are seeking a posthumous pardon. on his behalf.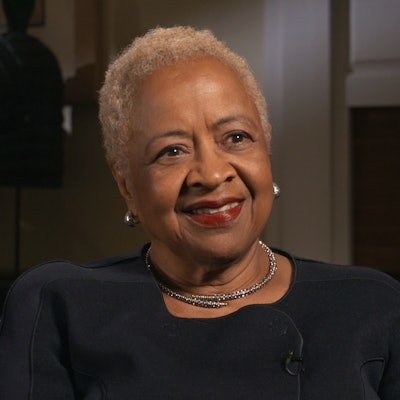 A petition filed from the Northwestern Pritzker School of Law's Center on Wrongful Convictions (CWC) and Northeastern University School of Law's Civil Rights and Restorative Justice Project (CRRJ) argues that James was denied a fair trial, given that he was forced to appear before an all-white jury in Sangamon County, where two Black men had recently been lynched, hundreds of Black businesses and residences had been razed by an angry white mob, and racial tensions were high.
"James' factual innocence is not the focus of this petition, because the passage of time and the destruction of evidence have made it impossible to prove conclusively that James was innocent," said Steve Drizin, co-director of Northwestern's CWC.
The Illinois Prisoner Review Board will hear arguments Apr. 11-13 before making a non-binding recommendation to Illinois Gov. JB Pritzker, who has final say over pardoning James. 
"Throughout history, we have seen white juries not only convict and execute Black men and women on scant evidence, but acquit whites who murder Black people in the face of overwhelming evidence of guilt," said Margaret Burnham, civil rights lawyer and founding director of Northeastern Law's CRRJ. "This double standard operated in Springfield in 1908, infecting Springfield's criminal justice system and depriving James of a fair trial."