"After a 22-hour flight across 9,966 kilometres, I finally arrived in Ireland"
Student Ambassador Sharon Tan show us her Irish journey so far from arriving in the country to getting know Athlone.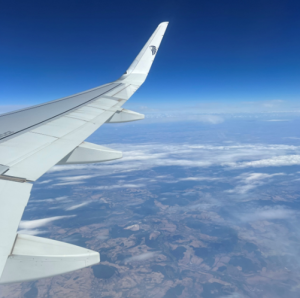 Hello, my name is Sharon and I am from China. Now I am a hotel management student at Shannon University of Technology. 
This is my first time to study abroad. Therefore, it is an exciting and uncertain experience for me. After a 22-hour flight across 9,966 kilometres, I finally arrived in Ireland. 
Upon our arrival, the school arranged for a very kind uncle driver to pick us up and take us to where we were staying. I felt extremely tired after arriving due to the long flight and the warmth of the driver made me feel extremely welcome.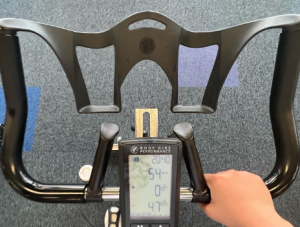 After arriving in Ireland, I took a few days to rest before the school started arranging the international orientation, which was the first time I had ever been on campus and met my teachers and classmates. Our school is located in the town of Athlone, which is not too far from the town centre and is extremely easy to get to. The school is not very big, but it is very well equipped with a medical office, a counselling room, a library and a gym.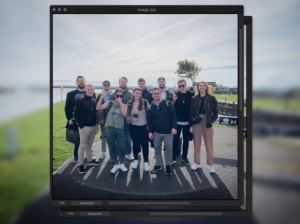 I made new friends very quickly in a completely new country, as we were all international students, so we knew each other before the school year started and met up to go out together. We organised our own trip to Galway, where we went to the famous Galway distillery and tasted their gin, walked along the North Atlantic coastline, sat on the beach and had lunch together, and took precious photos together. This was a really great experience for me as a newcomer to this country! 
Sharon Tan is studying Hospitality Management at TUS