Chanelle Whittaker has been appointed vice president for equity, culture, and talent at Prince George's Community College (PGCC) located in Maryland.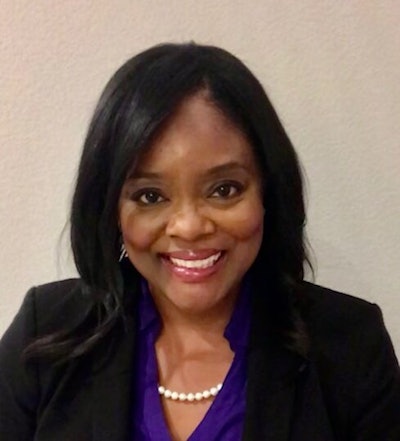 "I am extremely fortunate to have the opportunity to be a part of the Prince George's Community College family," Whittaker said. "My entire life has been steeped in education, and I've seen firsthand the ability the community college system has to transform the trajectory of one's life." 
Whitaker has spent the last 13 years in higher education leadership in Sacramento and Oakland, California. Before higher ed, Whittaker had a legal career, with a focus on labor and employment, civil ligation, and civil rights.
"I am very much looking forward to working with the faculty, staff, and students to promote equal access to education, and to continue building a human resources department that works in partnership to those we serve," Whittaker said.  
Whittaker holds a B.A. from Howard University and a J.D. from Hofstra University School of Law.