Margaret Lo will become the first chief sustainability officer at Ball State University, effective Mar. 6.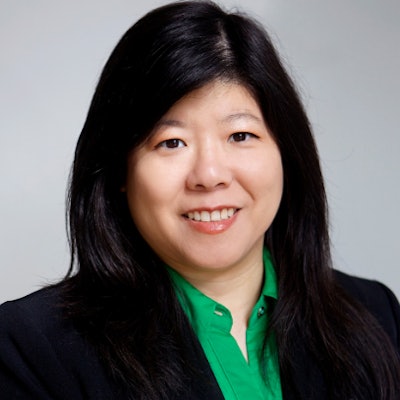 "We are excited to bring Margaret aboard to provide institutional leadership and support as we expand upon our University's culture of collaborative sustainability," said Alan Finn, Ball vice president for business affairs and treasurer. "At Ball State, in line with the imperatives set forth in our strategic plan, we are committed to being good stewards of our resources and the environment. Margaret's experience will be a great asset to promote the principles of environmental, social, and economic sustainability throughout campus."
Lo's previous roles include director of business engagement at the Institute for Market Transformation; sustainability director at George Mason University; sustainability lead at the University of Central Florida; senior Manager of commercial energy efficiency at ICF; and corporate partnerships manager to Fortune 500 companies at The Nature Conservancy.
Lo holds a Master of Business Administration from the University of Michigan; a bachelor's degree in management from the State University of New York at Binghamton; and certifications in sustainability in existing buildings, leadership in energy and environmental design (LEED), and leadership coaching in organizational performance.