Having meaningful relationships with law school faculty and staff is essential for underrepresented racial minority (URMs) students as they decide on law school options, adjust to academic environments, and negotiate in-school experiences, a recent study found.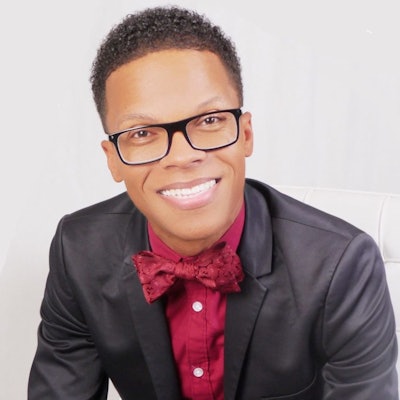 The study, "Tellin' the Truth in their Own Words: A Critical Race Qualitative Analysis of Ethnic Minority Law School Students' Experiences," was conducted by Dr. Terrell L. Strayhorn, professor of higher education and women's, gender & sexuality studies at Illinois State University, through the lens of critical race theory (CRT). He conducted interviews – one-on-one and group – with 29 students of color enrolled in one of three predominantly white U.S. law schools.
The findings of the study – published in the American Journal of Qualitative Research – pertain to matters such as key factors influencing law school decisions; the importance of meaningful interpersonal relationships; and experiences affecting law school performance. It also includes evidence-based recommendations for law school leadership and policymakers.
In the report, Strayhorn also discusses the responsibilities of institutions to create supportive environments.
"Focusing on the individual only is a strategy of institutional racism," Strayhorn wrote in the report. "Results presented herein underscore the importance of taking supportive policies, practices, and programs to scale by institutionalizing them for the benefit of all, or at least many. Offering a URM law school student financial support to access the Lexis-Nexis legal database off-campus due to their work/family obligations is helpful, especially to that student. However, individual acts of this kind locate the problem within the person, falsely assuming they uniquely lack something that others possess.
"Equity-minded law school staff go the next step by formulating new or revising existing policies to ensure effective programs and practices benefit all students who need assistance."