Higher ed association leaders are looking to address financial aid confusion by forming a task force to establish guiding principles and standards for student aid offers.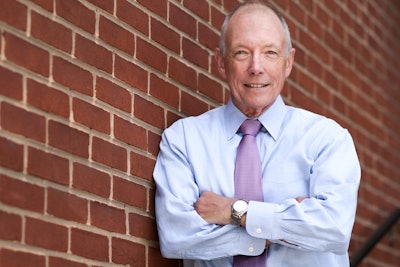 Higher ed institutions often use different terminology and guidelines when providing financial aid information. The "Paying for College Transparency Initiative" seeks to improve clarity, accuracy, and consistency of student financial aid offers. This national task force will create financial aid offer principles and standards to help students understand education costs and compare offers.
The task force will be chaired by Peter McPherson, president emeritus of the Association of Public and Land-grant Universities (APLU). 
"College leaders agree that students need clear, accurate, and consistent information on aid offers," McPherson said.  "The leadership of 10 associations of higher education have come together to find a way to achieve that goal."
Task force members include: Dr. Ted Mitchell, president of the American Council on Education (ACE); Dr. Angel Perez, CEO of the National Association for College Admission Counseling (NACAC); Justin Draeger, president and CEO of the National Association of Student Financial Aid Administrators (NASFAA); and Dr. Mildred Garcia, president and CEO of the American Association of State Colleges and Universities (AASCU).